About Hello Subaru of Valencia
Open Today!

Sales:

9am-8pm

| Call us at: 661-670-5550
Open Today!

Sales:

9am-8pm


Call us at: 661-670-5550
---

Why Buy From Hello Subaru of Valencia
More people are saying goodbye to the old car buying experience and saying hello to the Hello Way.
Welcome! Thank you for visiting today. We're Hello Subaru of Valencia, part of Hello Auto Group.
We're happy to see you. More than happy, we're overjoyed to have been able to build our small, community-based dealership from the ground up. Exactly how we wanted. We came to provide an experience that is genuine. One that is honest. Uniquely Hello. Modern. And above all else, respectful and fair to our employees and customers.
We're not just different. We're more fun. More efficient. More welcoming - which you may have picked up on the first time you saw our name.
Our goal is to make your Valencia dealership experience unlike any other - in a good way. Valencia is our home. We live here. We work here. We play here. And when you visit, we want to make you feel like you're at home. We love this community and we're focused on making it a better place with a commitment to give back to the communities we serve.
When you're in the neighborhood we hope you'll swing by and say hello.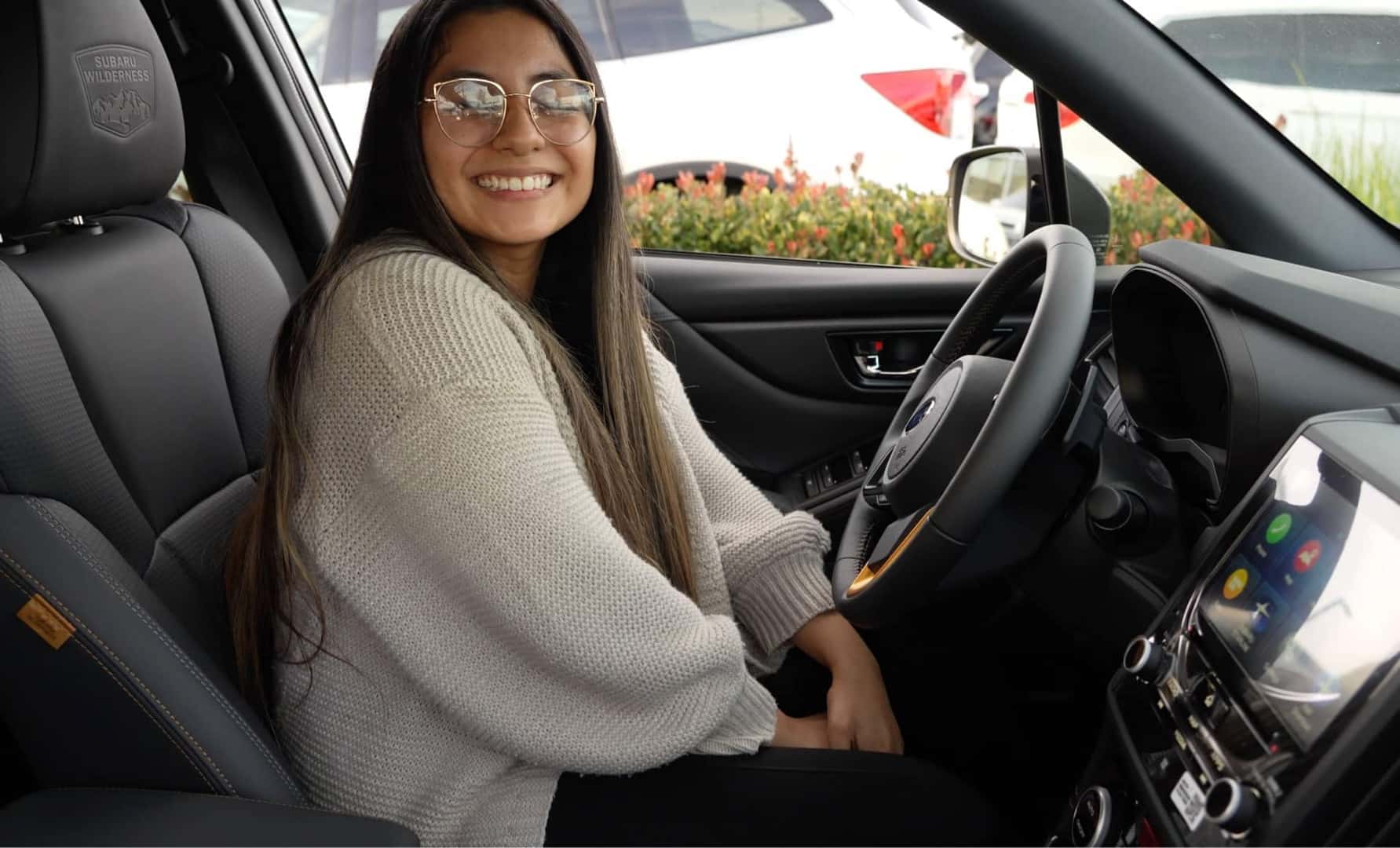 You'll love the way we say Hello.
NO BOUNCING FROM OFFICE TO OFFICE, FROM PERSON TO PERSON. EVER.
In the spirit of no pressure, you won't find a traditional salesperson here. Instead, you'll work with a personal Client Advisor. Your Client Advisor will chauffeur you through the process at your pace. At your direction - from finding the perfect vehicle to securing the best financing. No handoffs and no bouncing from office to office. Just one friendly point of contact to serve you and your needs - from start to sendoff. At Hello, every vehicle also comes with a money back guarantee. New vehicles include our lifetime powertrain warranty and a complimentary first oil change. You'll never want to go anywhere else.
Nobody in the car business ever said hello to you like this.
You'll love the way we say Hello.
We know our approach to automotive shopping and owning is different. Then again, we're not your average car dealership. When you purchase your new Subaru from Hello Subaru of Valencia you'll quickly find that you'll never want to go anywhere else.
The Hello Subaru of Valencia Price Pledge
• We never price above sticker.
• We always present our upfront lowest price.
• We never stick you with bogus add-ons, dealer fees and unexpected additional fees.
Personal Client Advisor
• The same friendly, knowledgeable, and capable Client Advisor will chauffeur you through the process from start to finish.
• You'll never get blindsided by a hard-selling Finance Manager.
• You'll never get the "let me talk to my manager" gimmick.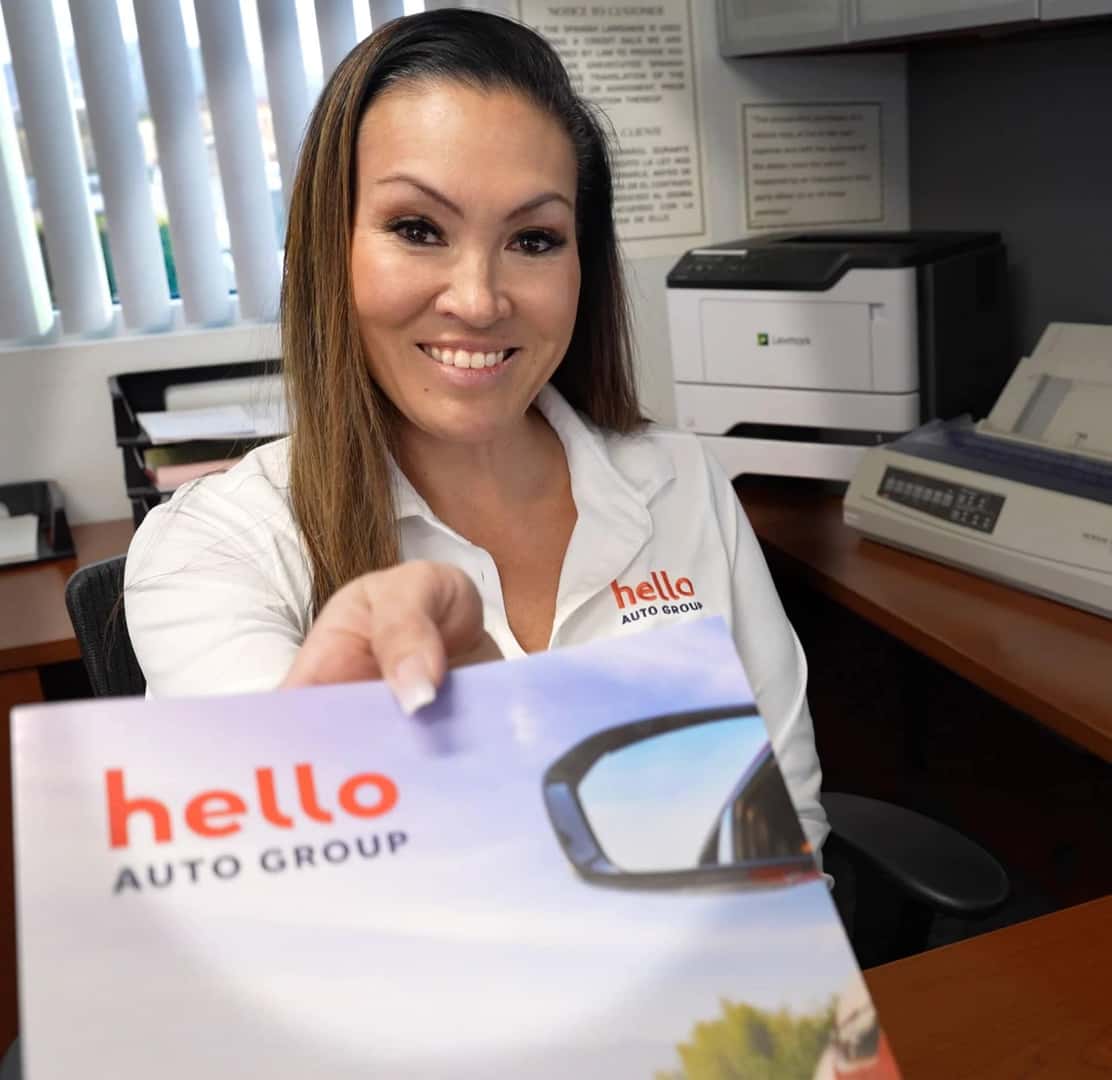 At our Hello Subaru of Valencia, we're not here to sell you, we're here to guide you.
Friendly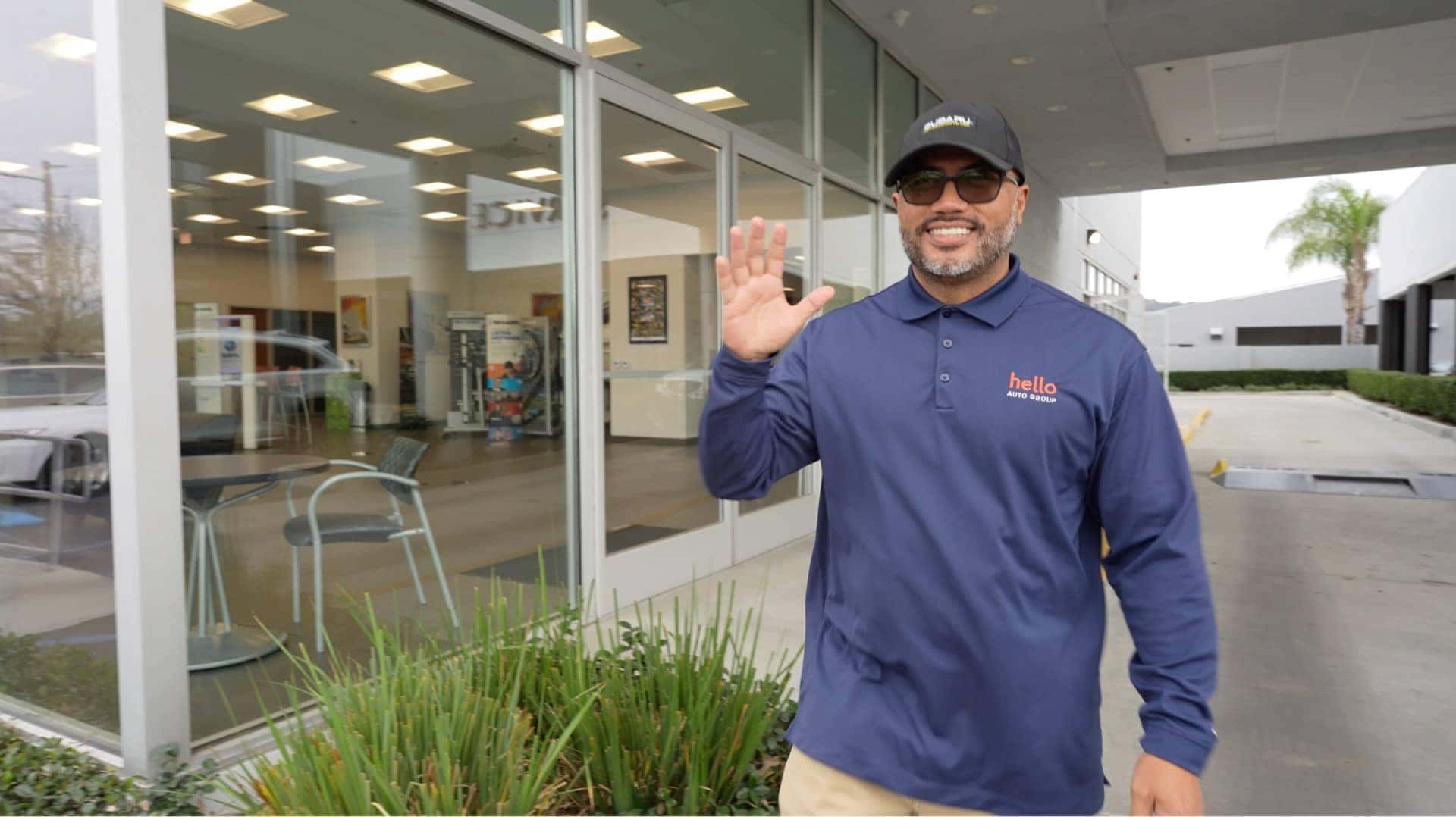 AND HELLO GIVES BACK
Our people and our community are the cornerstone of our business. We seek out every reasonable opportunity to give back. With every vehicle sold, a portion of the proceeds goes to a local cause. It's not just about writing a check. We're hands-on. Our employees take pride in knowing they get two paid volunteer days per year. We live here and we work here. Naturally, we are devoted to making the quality of life for everyone, better. Thank you for the opportunity to welcome you to the Hello family. We look forward to saying "Hello" again soon.
Fast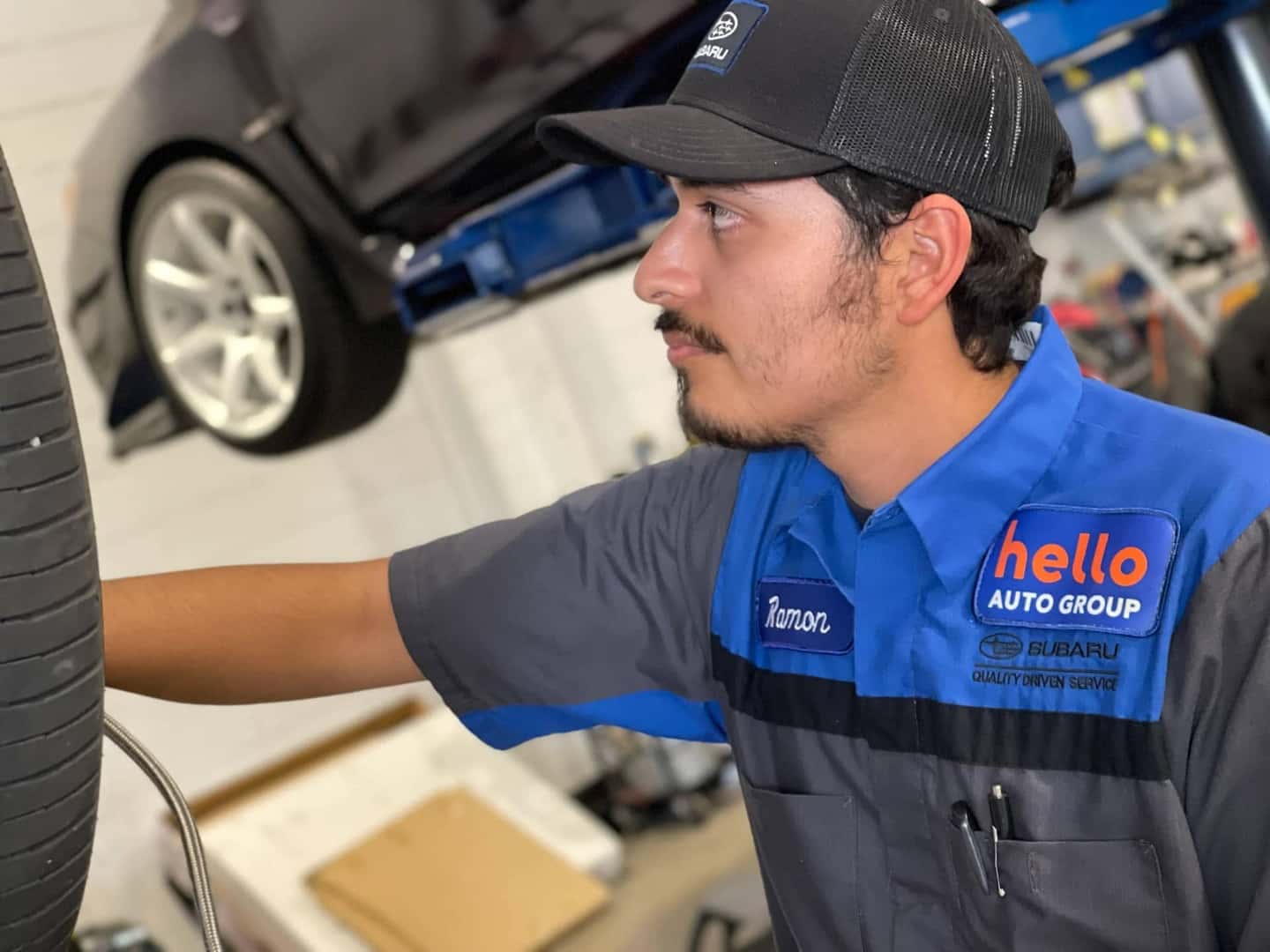 Buying a Car Should be Fun!
We've built our business around an information-rich, shopper-driven approach that puts you in the driver's seat. What about selling? Getting a real trade-in value on your car shouldn't take an act of congress. That's why we provide quick, fair and upfront value that's good whether you buy a car from us or not.